COMMERCIAL
Specializing in Product, Commercial and Lifestyle Imagery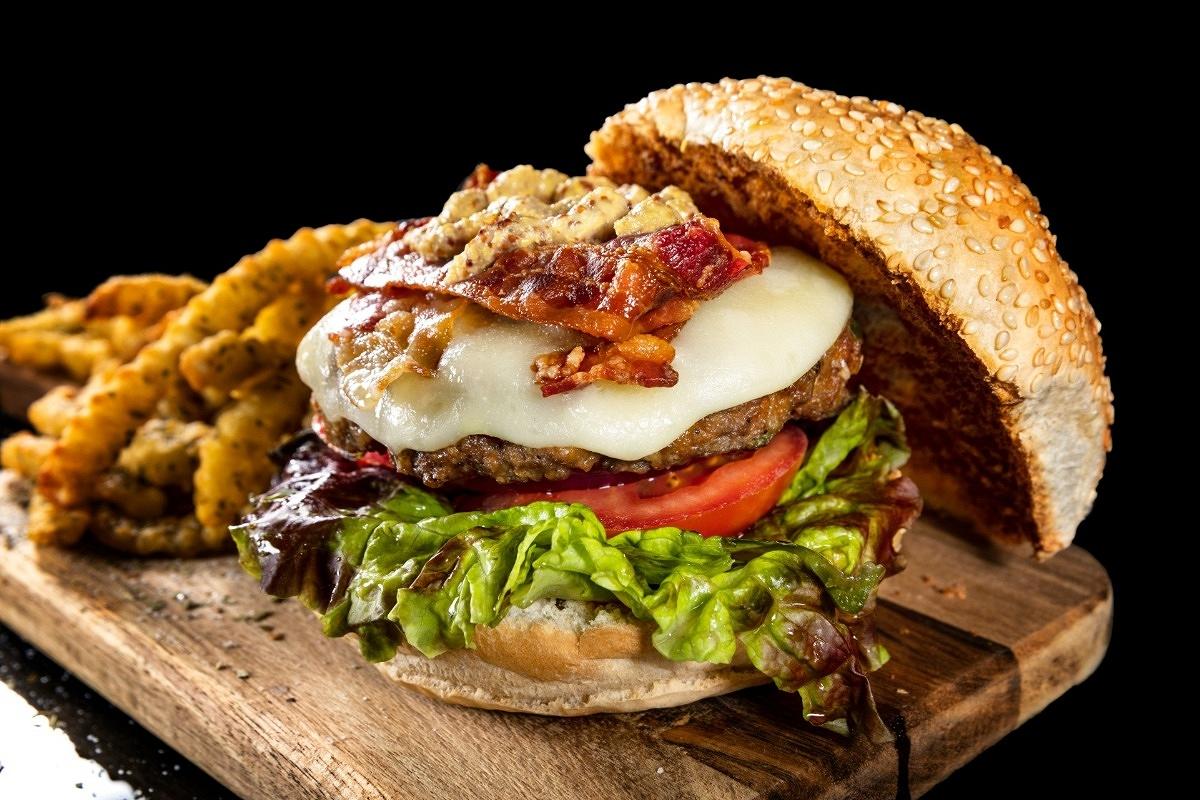 Making food look appetizing with creative style.
I can deliver you enticing images to showcase in your menu, on special boards or for promotional use.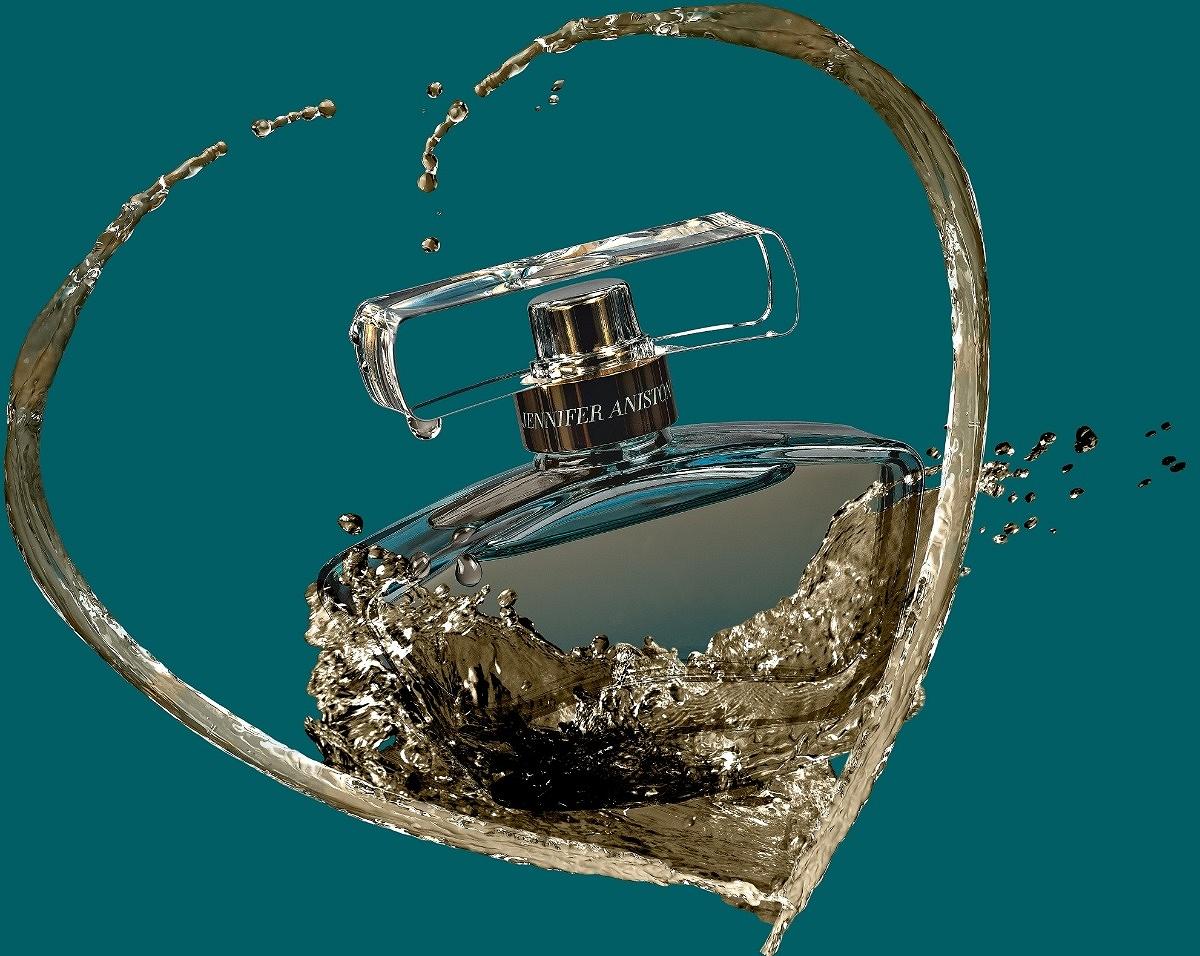 Are you selling your product online? Do you need promotional shots for your products?
I can create beautiful product images for you to help you make your brand stand out.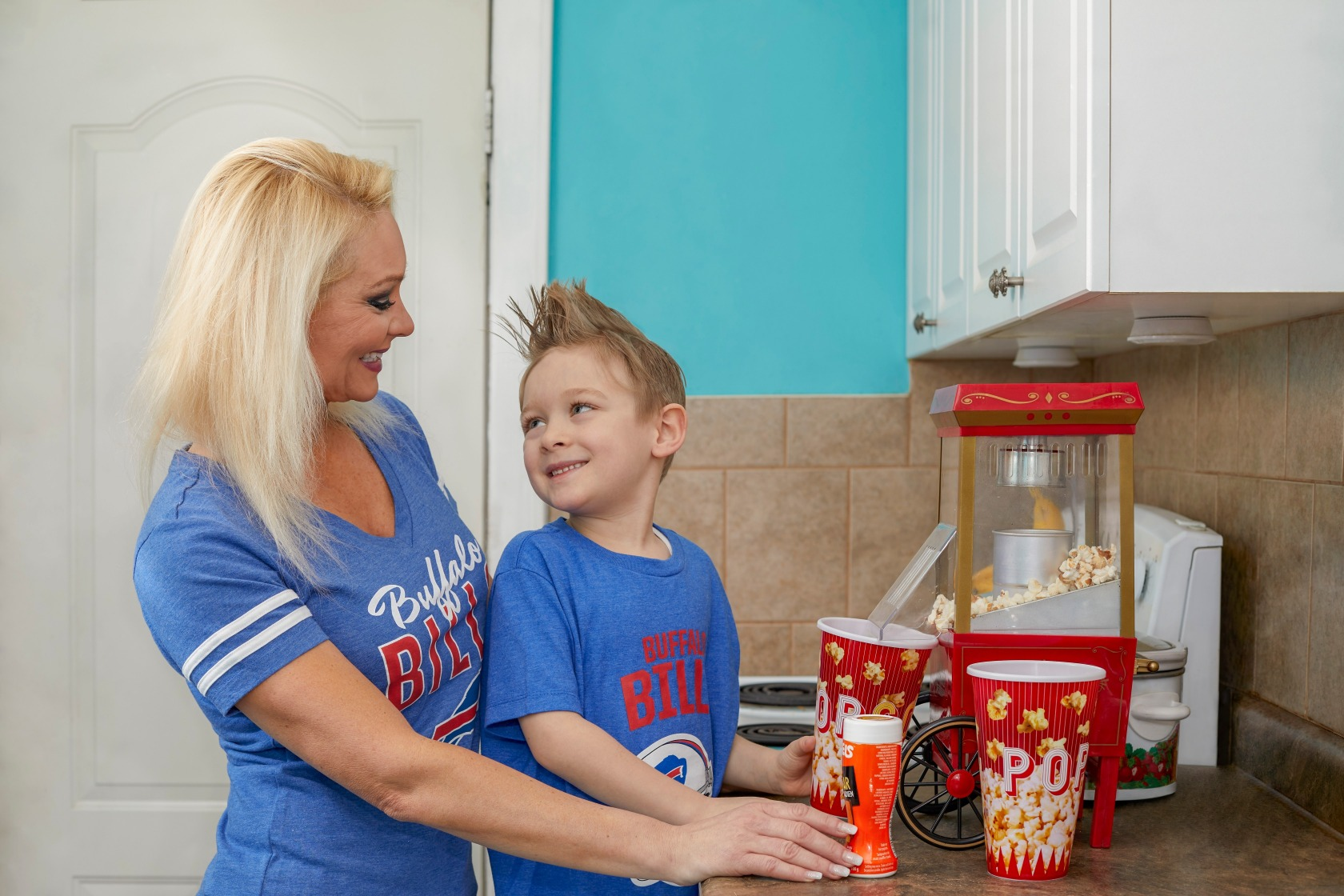 Do you need lifestyle imagery to promote your product? Your business? Your community involvement?
I can help you showcase how your product is used. How your business is involved in the community.
PORTRAITS & EVENTS

Professional Headshots, Event Photography, Family Portraits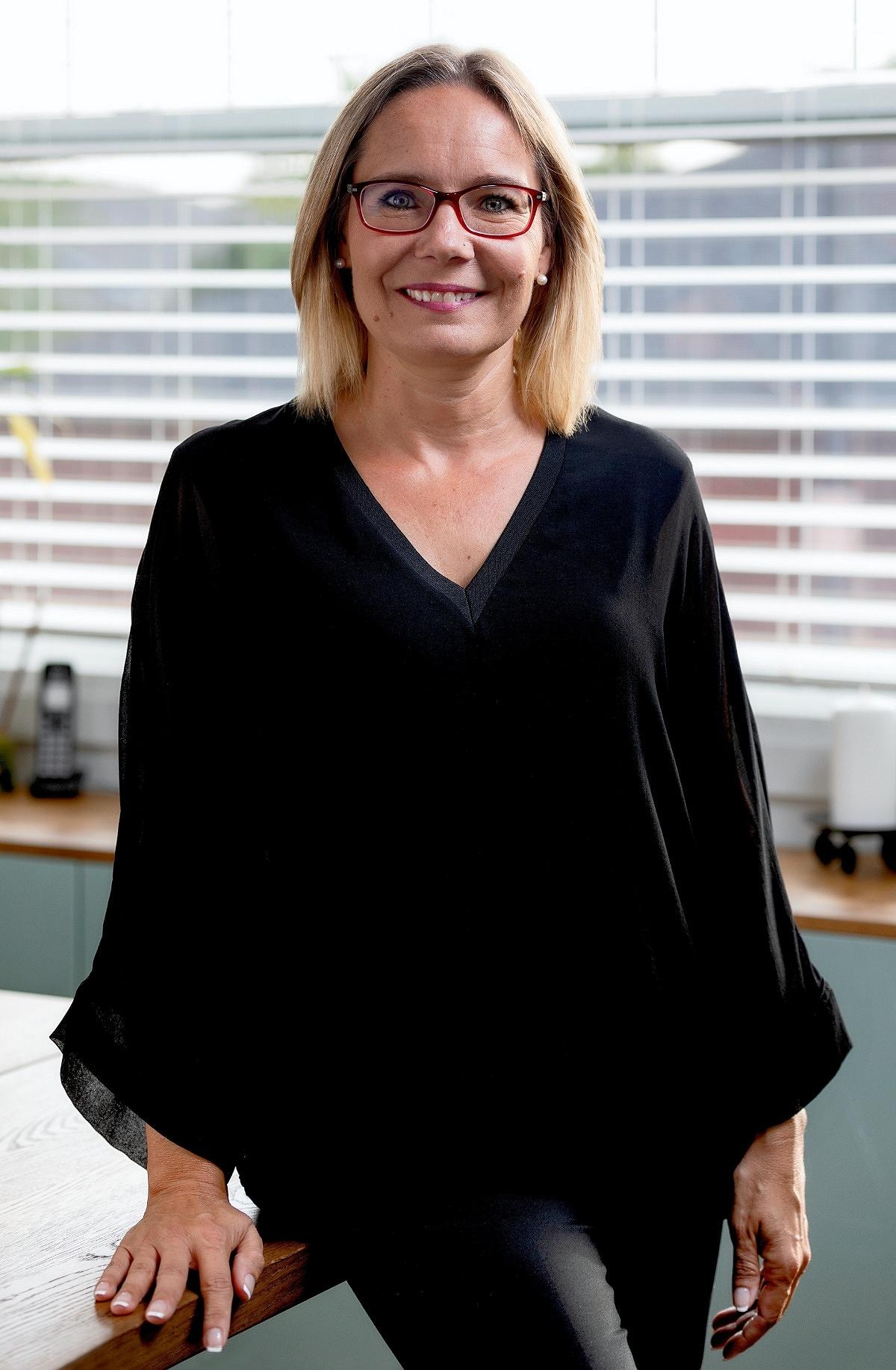 Need your staff, office, corporate headshots updated?
Having a portable studio allows me to come to you at your convenience.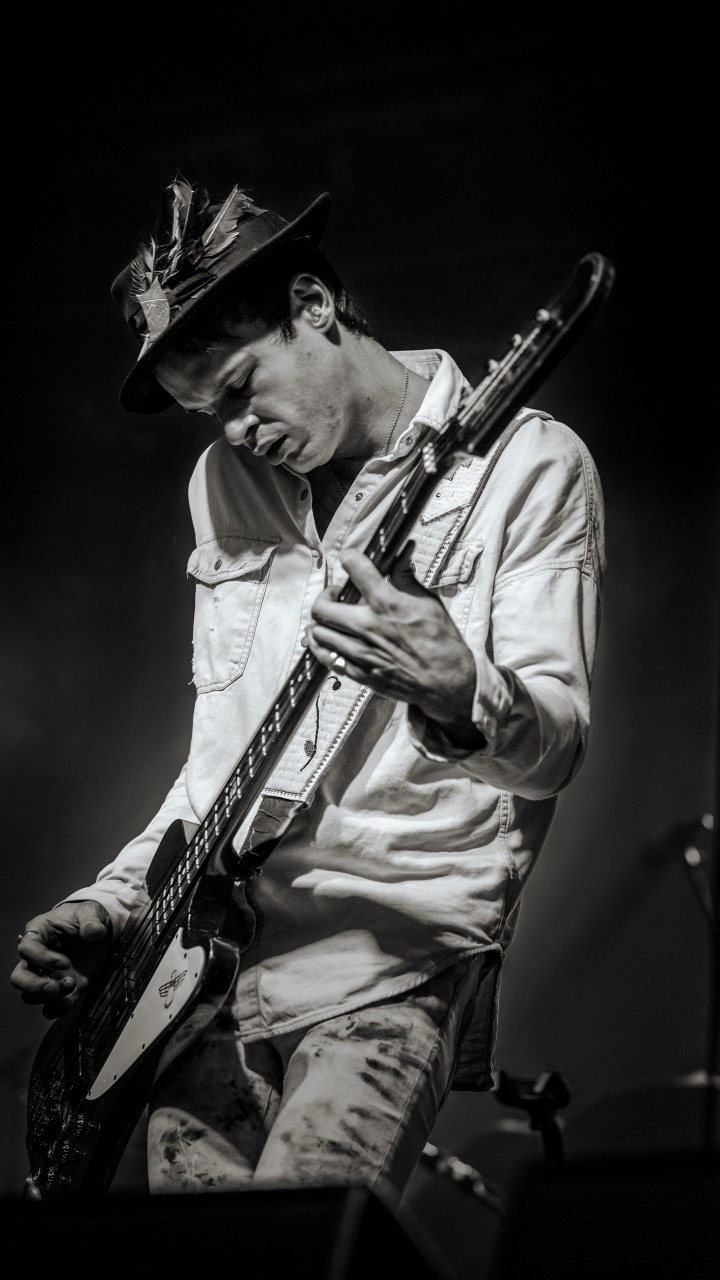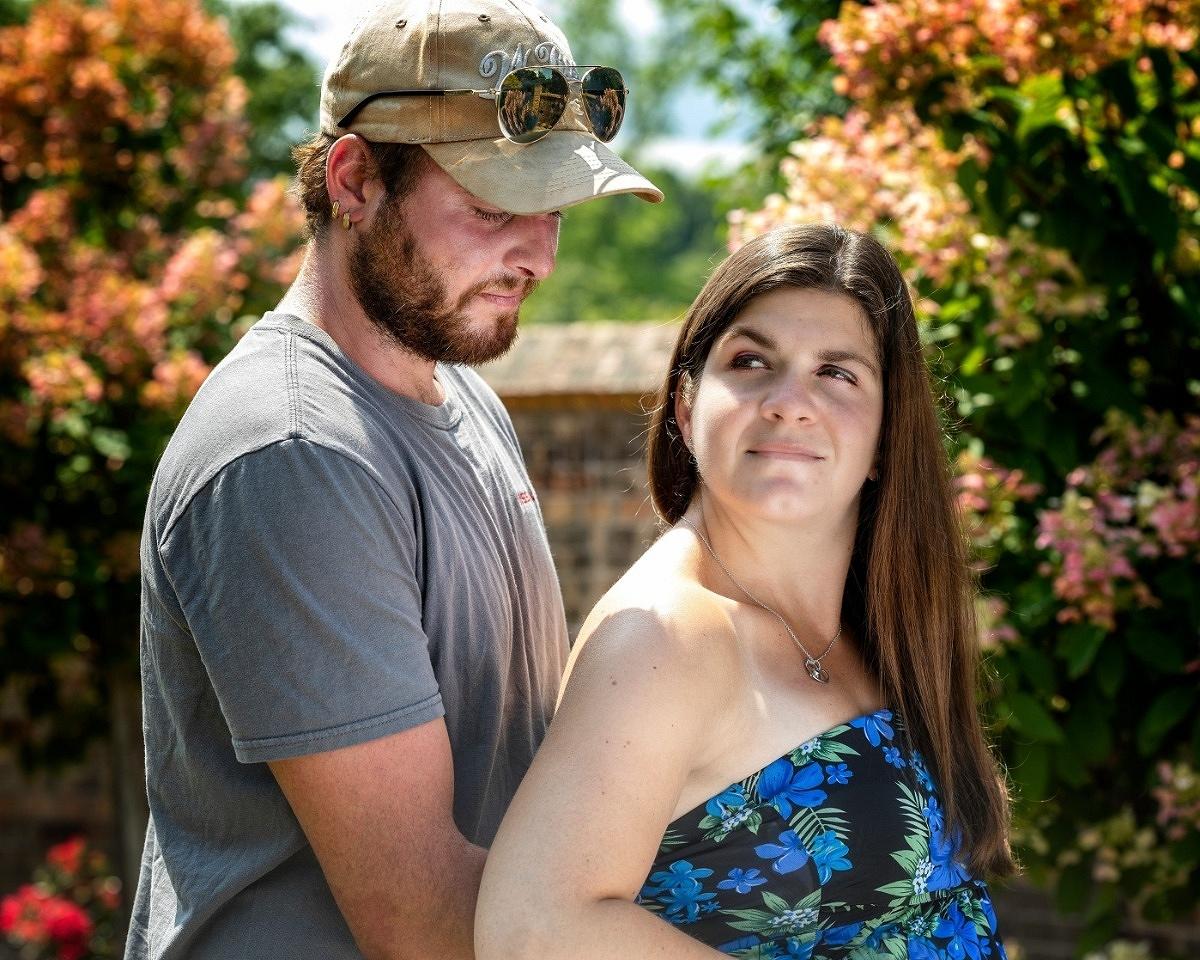 Family, couples, groups....portraits that will share your story. Shot on-location.
Not only do I get you the photos you want, but I also make sure the kids get a say too. Sometimes they have the most creative ideas. If I can incorporate their ideas, I will!
Feel free to bring your pet along if possible!