Photographer/Image Creator
Specializing in product and commercial imagery, Sherry is currently the product photographer for StarTech.com in London, Ontario. Some of her images appear on StarTech.com's website, Amazon, Bechtle in Europe and other IT channels.
Sherry has been published in Business London Magazine, the Kuvasz Club of Canada's 2019-2020 Calendar and her author portraits are on display in the Library at Fanshawe College in London, Ont.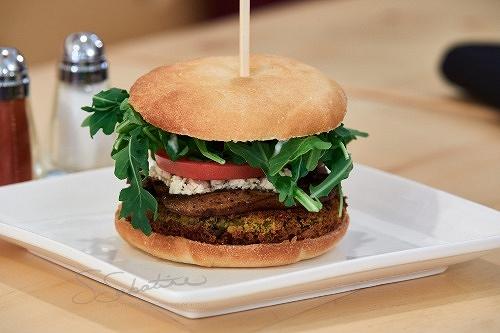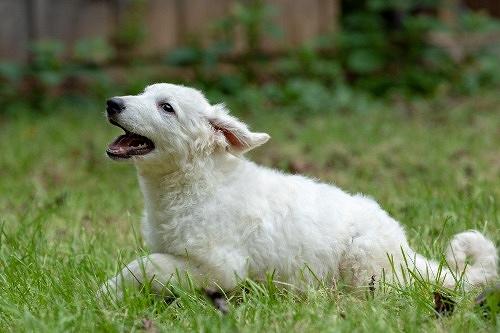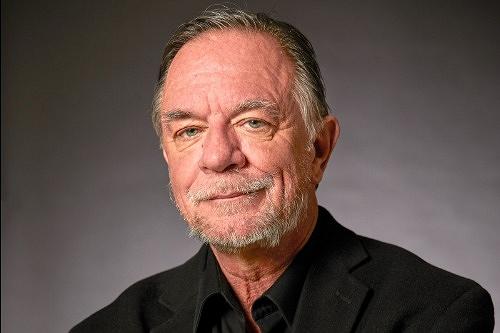 For the last few years Sherry has worked with her colleague, Elizabeth Morgan, of One Eye Entertainment. Together they offer photo booth services throughout Southern Ontario. Sherry takes great pleasure in bringing smiles to the faces of newlyweds, grads and other celebrators.


Sherry graduated from Fanshawe College's photography program in 2018 with both President and Honour Roll awards. She achieved this with a GPA of 4.2. Sherry has set up an award for a photography student who has successfully completed their 1st term and is active in their 2nd term at Fanshawe College. "Everyone deserves an opportunity to be recognized for their hard work and dedication to the program," says Sherry.


Sherry is a dedicated, detail-oriented photographer who strives for the best in all she does. She is constantly learning and is looking to achieve her ACE credentials with Adobe Photoshop. Her photography skills are enhanced by her knowledge and use of Capture One, Photoshop, and Lightroom.
She is a mother of 3 boys and step-mother to 4 girls. Though her life is busy she keeps a smile on her face and is the first to laugh at life. She loves to travel and takes road-trips anytime she can.
Looking for someone to bring quality and compelling imagery to you, your business, events or family?
You' ve found the right person!!